Chris Wilson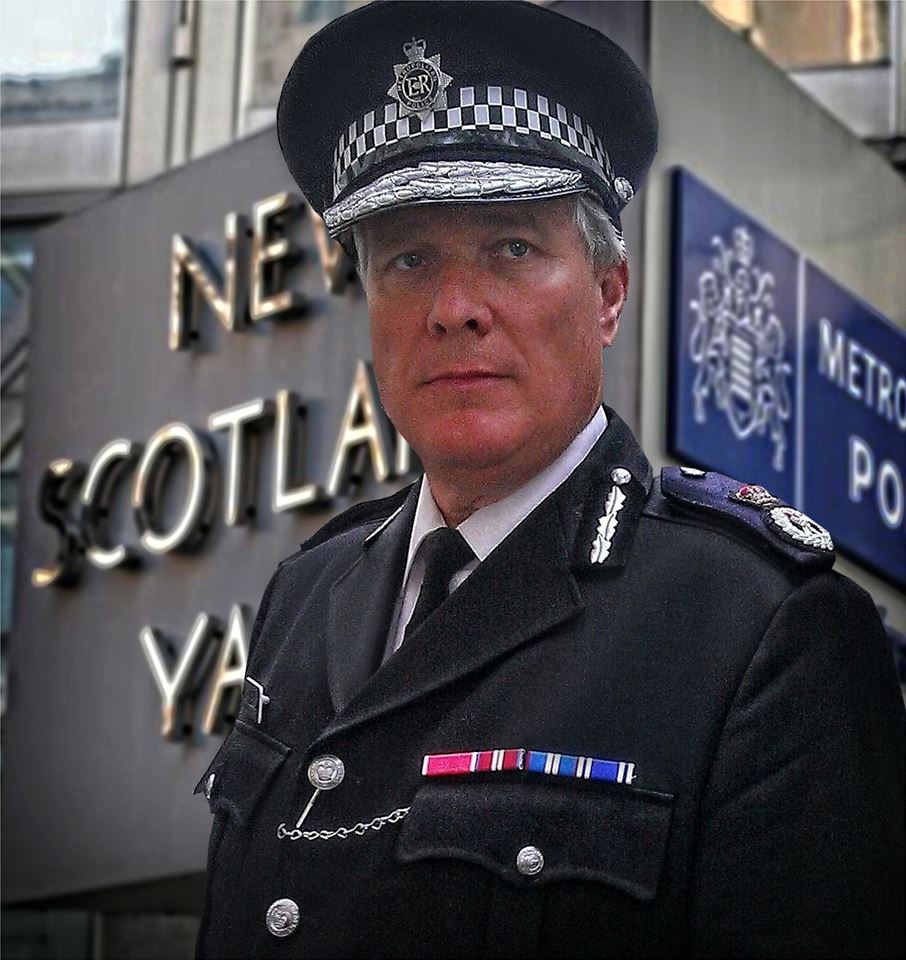 I work Full time in the media and have amassed considerable experience on both sides of the camera, I am a Walk On Artist or Stand In / Body Double (for a Number of "A" list Actors & Presenters) Voice Over Artist, Assistant Director or Supporting Artist.
Additionally I have Access to a considerable number of Genuine Costumes / Uniforms, Including Period or Historical pieces, please see photos.
Reel :- http://www.starnow.co.uk/media/500618
Please let me know of Your Individual Specific requirements, i promise i will do my best to help, and I look forward to working with you.
http://www.filmandtvpro.com/uk/crew/profile/chris-christopher-wilson
A Partial CV is available on
http://www.imdb.com/name/nm2711324/
Photo Selection
http://www.flickr.com/photos/chris-wilson/
Featured in Various You Tube Clips
http://www.youtube.com/user/CHRISWILSONXX1X?feature=mhum
Height: 177 cm / 5ft 10in
Waist: over 91 cm / 36 in
Shoe size: 10.0 UK / 11.0 US / 44.5 Euro
Ethnicity: Caucasian
Hair colour: Grey
Skin colour: White
Hair length: Short
Eye colour: Blue
Hair type: Wavy
Chest: over 119 cm / 47 in