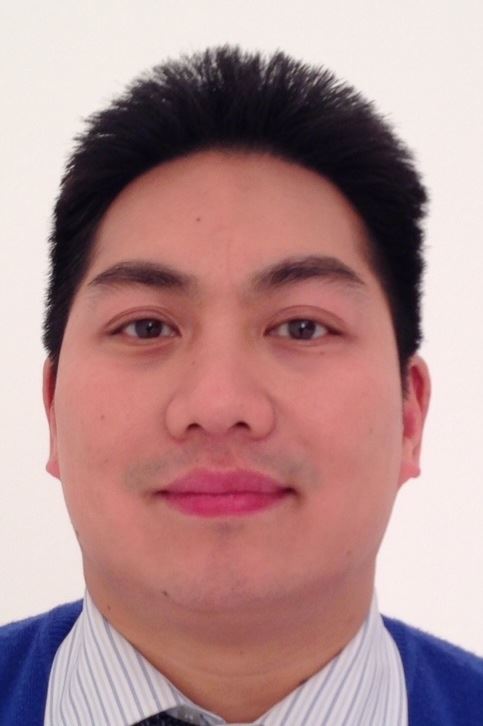 I have been an extra in Housefull1, City Slackers and Walking on Sunshine 2014 (Airport), Having You (Doctor), One Chance (Audience in DJ) and Molly Moon. I have been a featured extra in Skyfall, Rush (1976 F1 Grand Prix marshall, press), Look of Love (70's Japanese businessman), Hummingbird (Mahjong gambler), Tezz, Housefull2 (Executive business meeting), The Wedding Video (motorboat and Church), Kick-Ass2 (Disco), The World's End (School reunion disco), Thaandavam, Yash Chopra's Jab Tak Hai Jaan film and Challa music video (http://youtu.be/GzRIYs3ZpfM
Skins 6 (gambling den), and the Channel 4 – Coming Up series (2012). I have played a football fan and Police Office roles in GBH, and The Rise and Fall of a White Collar Hooligan 1&2.
Also I have been in a Body Shop TVC, AVIVA TVC (fun runner), McDonalds TVC (Santa cyclist 2011), Lyca Mobile TVC (Chinese NY 2012 – waiter/ plane passenger), Go Compare Xmas lights switch on 2012 (Shopper/ audience), Petronas TVC (Chinese NY 2012 – Chinese restaurant scene as a Patron), Aircraft Confidential on Discovery Channel (Flight engineer), Mastercard TVC (football fan), Walkers Deep Ridged Crisp TVC, Sunday Times newspaper shoot (Alison Jackson Fake Take – Zara/ Tindall), and in casual clothes for library stock shoots by Wailing Banshee and CAIA Image.
My video shoots have been as a football supporter in a big crowd at the World Cup 2010 shot in Wembley Stadium by Getty Images; as a Charity Team PB Ambassador for the Virgin London Marathon; dressed in a Business suit in a Cultural Diversity for EADS; in an internal Corporate morphing project for Kimberly Clark; in gym kit for online classses video and photos on the David Lloyd gym website.
I was cast in theatre production You Me Bum Bum Train (foam party).
I have been a dance extra in Le Bump (2012) by Yolanda Be Cool, 30 minute Love Affair by Paloma Faith and Worry About You by Tyler James ft Kano.
Height: 170 cm / 5ft 7in
Waist: 83 cm / 33in
Shoe size: 9.0 UK / 10.0 US / 43.0 Euro
Ethnicity: Other
Hair colour: Black
Skin colour: Other
Hair length: Short
Eye colour: Brown
Hair type: Straight
Chest: 101 cm / 40 in