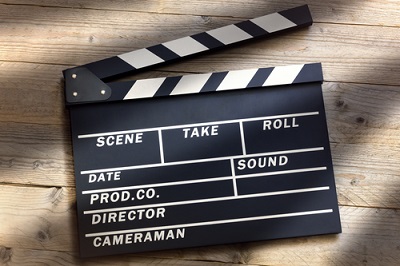 2016 nominees of the British Academy Scotland Awards
2016 Nominees of the British Academy Scotland Awards
Announcing this year's nominations for the British Academy Scotland Awards, Bafta Scotland was thrilled host a number of UA clients that were up for nomination. Bafta recognizes some of the finest talent in both film and television produced on the proud Scottish isle. Some of the nominees include the likes of Sam Heughan and Capaldi who will be sparring for best television actor for their parts in Outlander and Dr. Who (respectively)
Meanwhile other stars are emerging like Michael Keillor, nominated for Best Director in Film for his highly regarded Line of Duty. Meanwhile Scot Squad, staring Darren Connell, will be a contender for best Sitcom.
Then there's the film adaptation of the timeless novel Sunset Song. Edited by David Charap, it's been nominated for best film while going up go against Tommy's Honor, designed by James Lapsley and starring Simon Paisly Day. Another contender is rising to the challenge that could topple the two, however with the popular Road Trip Film Moon Dogs, Starring Sauna MacDonald, and written by none other than Raymond Friel.
Then there's television drama with an up and comping series, Not Safe Work, Episode 4-6 of which were edited by Selina MacArthur.
And finally, in Specialist Factual we have Ted Hughes:Stronger Than Death produced and directed by Richard Curson Smith.
Winners will be announced the 6th of November during the renowned ceremony taking place this year in Glasgow. To find out more go to www.bafta.org/scotland