Costume and Mascot Character Performers
If you are looking to shoot a short independent film or looking for a character performer for your commercial advertisement, we have hundreds of experienced and professional actors who can step into your vacant role.
The actors we can supply you will really stand out in a crowd or set the scene for whatever your project is – you need someone who is animatic and can bring the costume or character to life!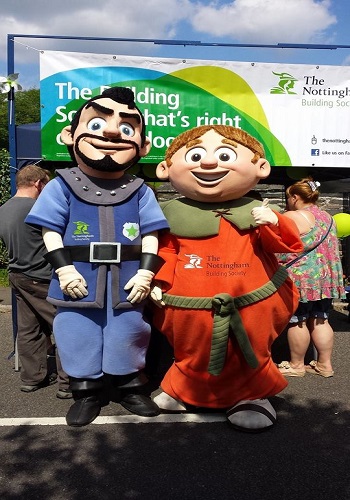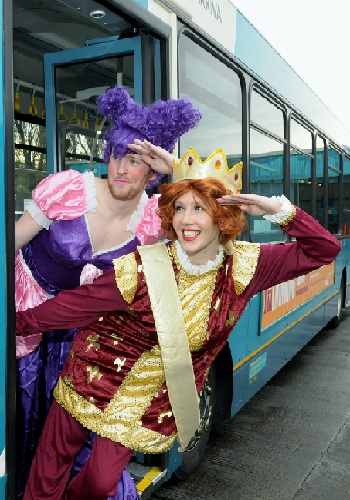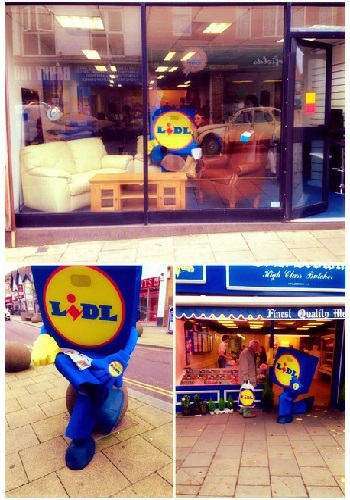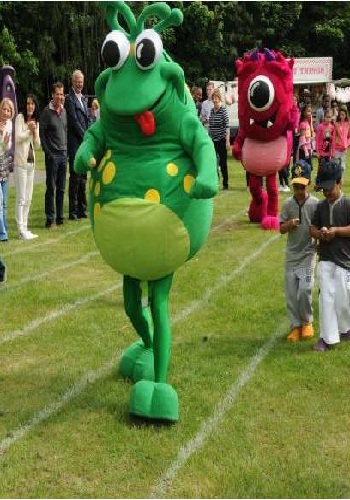 Why should I book a professional Costume or Mascot Performer?
It requires specific skills and experience to be able to fulfil a costume or mascot performer, as not every actor can perform in costume or in mascot. They need to have the correct energy levels, to be physically fit enough and to have the necessary acting experience to maintain the high level of performance required for your role.
• It is important for the performers to stay in character, there is nothing worse than the performer ruining the magic of the character.
• Outfits and costumes can be hot and heavy, this can impact energy levels and experienced performers who have done it before will know what to expect.
• The costume performers will also know how to communicate and act in costume, as body language is a big part of the performance.
We have the best Costume and Mascot Performers you can book!
We have most recently provided a Mascot Performer to feature in promotional videos for Monopoly – the costume character travelled around the UK promoting the new Monopoly games and this was used to feature on various social media platforms and websites.
Another noticeable project that we have worked on was providing three White Walker costume performers from the Game of Thrones series to perform during one of the episode premier showings. The performers had to wear full White Walker costume and make-up and behave as if they were really in the show.
If you have any questions or queries on how we can help you, then one of our team members will be more than happy to help – whatever your project!
[su_box title="GET IN TOUCH" box_color="#0285C0″ title_color="#000000″]
[/su_box]