Hiring a Presenter or Compere for your future events
At We've Got Talent we pride ourselves in providing an excellent and professional service for our clients across the UK. We are one of the UK's top talent agency for actors, extras, presenters and comperes. We have been providing creative, professional and experienced personnel since 2010 delivering exceptional service.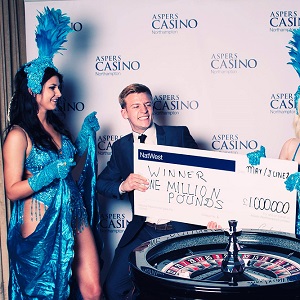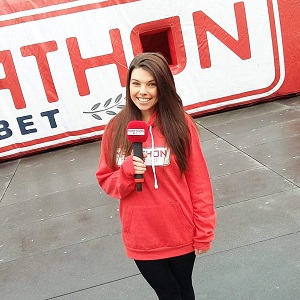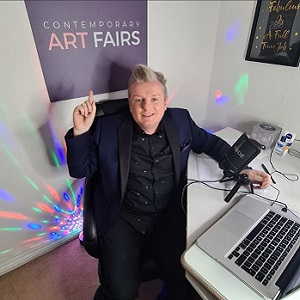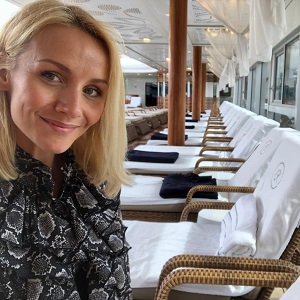 How will hiring a presenter or compere benefit your event?
All our presenters have years of experience with working with different brands therefore they are very versatile and have used their professional abilities on completely different roles such as working on cruise ships, presenting online virtual events, presenting children's events, presenting gaming events and many more!
Our presenters are great story tellers! If you have important history of your company that you wish to get across our presenters can most definitely do that, people also love listening to personal stories based on the experience of the speaker, especially stories which they can directly relate to.
No matter what the story is our presenters will use all their energy and passion to ensure that the public stay engaged throughout the event using their initiative due to the years of experience they have working with various brands.
How to hire a Presenter or Compere
Presenters and Comperes need all the information possible for your event to be a complete success! We will extensively run through your business with you to ensure that our presenter has all the information they need to perform to the best of their abilities and provide an excellent service.
Hiring a presenter for your next event is very simple. You can complete our online quote form below and we will come straight back to you within 24 hours or of course you can pick up the phone and have a chat through any inquiries with is, call us on 0844 800 0071.
[su_box title="GET IN TOUCH" box_color="#0285C0″ title_color="#000000″]
[/su_box]
.