WGT – We've Got Talent is part of the Envisage Group. We are a talent management agency who have been providing extra's background artist since 2010 to the media, production companies and entertainment industry. We boast a database of over 10,000 people of all backgrounds, shapes and sizes we know we can fulfill whatever type of people you need, however diverse.
We work slightly different to most casting agencies and can offer fixed prices which allows our customers to budget. It also means our clients don't have to spend hours completing chits and other administration task.
We love this industry, there is never a dull day and if you would like to know more about our services then get in touch!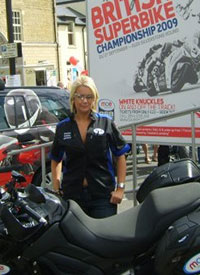 Nichola Clydesdale
Founder Partner of WGT
'If someone offers you an amazing opportunity and you're not sure you can do it, say yes – then learn how to do it later"
Richard Branson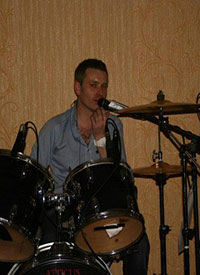 Lee Murphy
Head Honcho
"You got a dream, you got to protect it. People can't do something themselves, they want to tell you that you can't do it. You want something? Get it. Period."
In The Pursuit of Happiness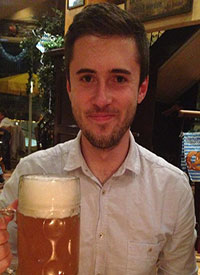 Bradley Jack
Banter Maintenance
"I don't know half of you half as well as I should like; and I like less than half of you half as well as you deserve"
Bilbo Baggins – Lord Of The Rings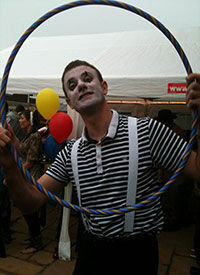 Luke Potts
Bean Counter
'Show Me The Money'
Jerry Maguire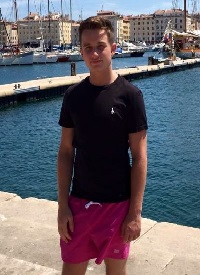 George Kelly
Luxury Lunch Taker
"Don't tell me I can't do it; don't tell me it can't be done!"
The Aviator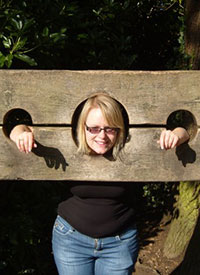 Paula
Chief Tea Dunker
Let them eat cake.
Marie Antoinette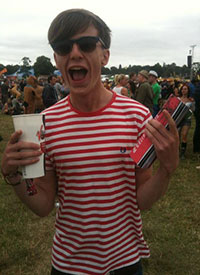 Rory McKenna
Stormtropper
"Life moves pretty fast. If you don't stop and look around once in a while, you could miss it."
Ferris Bueller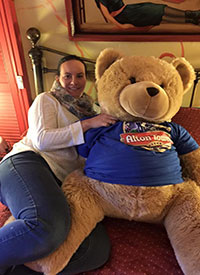 Rianne
Lunch Lover
'Get busy living, or get busy dying'
Shawshank Redemption