Hire people for product testing and market research
How do you know your product is going to stand out in crowded marketplaces? Will it attract attention? Is the proposed brand name effective? Have you got all the feedback you require?
All too often companies forget to undertake basic research and obtain feedback on new products. This can be an expensive error since fewer than 30% of new products brought to the market ever succeed.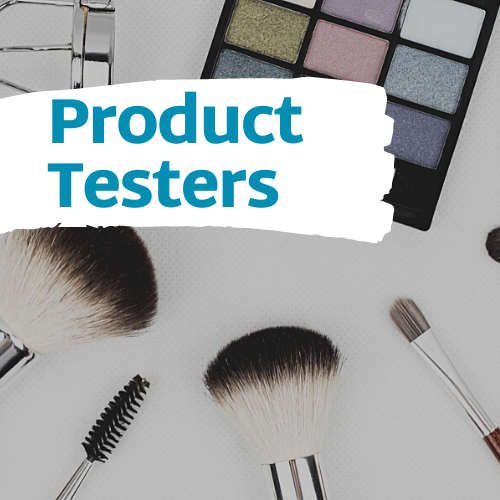 Having invested time and money in its development, making sure that your product is among those successful entrants is crucial.
So how do you ensure its success? Test, test and yet more testing. Obtain customer feedback, fine tune your product and its image before launching.
This is where we can help. We work with businesses throughout the UK and Europe. We provide a tried & tested system by which products and services can be exhaustively tested pre-launch to provide all the feedback and information you require.
Hiring the right people to test your products
We have over 30,000 people on our database ready and waiting to test products and services. This includes people from all backgrounds, all ages, all locations and possessing all kinds of interests. It means we can guarantee we have the perfect target customers among our product tester database.
For example, a company contacted us wanting product research on a lipstick. They needed opinions from London based professional ladies aged 17-29. We identified those people on our database and invited them to take part in testing, providing feedback on their experience with the lipstick.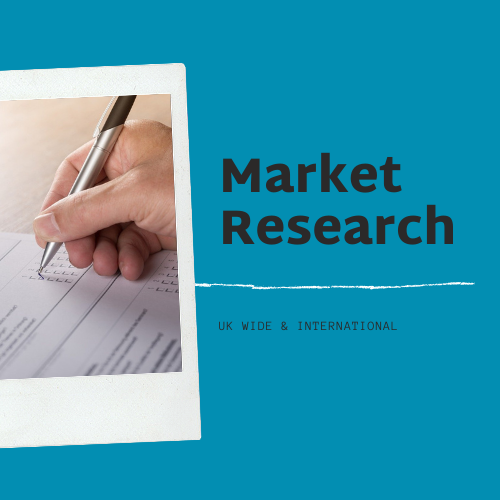 Another company was launching a new app targeting 30-50 year old males keen on gaming. They wanted to make sure that it would work perfectly for new users. We provided the ideal testers.
Our database ensures access to the perfect product testers for every circumstance, every type of product and service matching your target audience.
They can provide all the feedback you require.
Our involvement doesn't end there. We can work with you throughout the product development process ensuring that products and services are perfect for use. So when launch day comes, all glitches, hitches and problems have been ironed out and you are ready for a successful launch.
As a company we can provide staff for
Product testing

Testing websites

Researching brands

Market research

Carrying out surveys

Researching products

Feedback
Get a quote for hiring product and service testers now from We've Got Talent.
Whether you are ready to hire, or just want to know more talk to us now. We are ready to help. Call us anytime on 0844 800 0071 or fill in the form below for immediate assistance.
[/su_box]