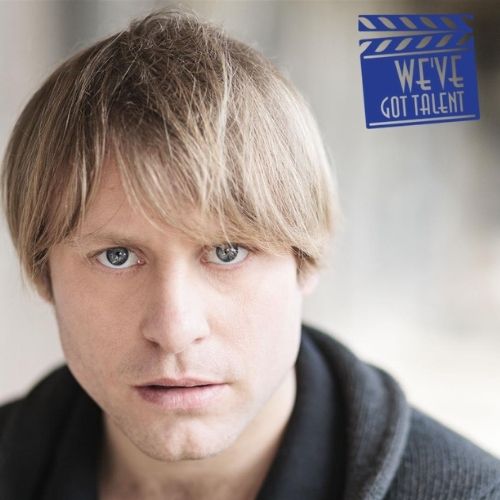 Acting Spotlight – Allan S
Meet Allan, actor, children's entertainer and all round good guy. Really positive feedback on Allan from several high profile clients, particularly EuroTunnel who love using him.
Based – Kent
Height – 5'7"
Playing age – 30-40
Describe yourself? OK I would go for passionate.
What do you love about acting? It gives me the opportunity to share my creativity and entertain others.
Acting background: I have trained with all the worlds a stage dream group and have completed two Modules with the Stand by Method Acting studios in London 2019.
Skills – extra, tv commercials, children's performer, magician, children's entertainment. I also can do Circus type roles as I can do juggling Stilt walking Fire eating and magic etc. I have juggled in a music video for the Hoosiers and for an advert for Argos which was just a couple of months ago. I sometimes get cast as a bad guy /villain as I can play aggressive and intimidating!