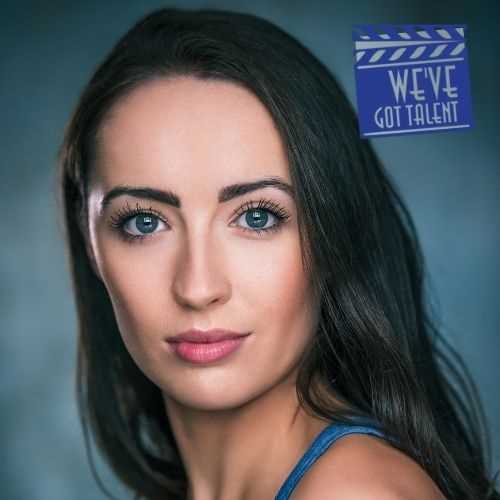 Acting spotlight on Sarah N
Actor and Extra – Sarah N
Sarah is an incredibly cheerful and fun person to be around. She has been on a number of jobs for Envisage and excelled every time. A team player and someone we are always happy to recommend.
Based – Kent
Height – 5'4"
Playing age – 22- 30 years
Describe yourself in one word: Creative
Accents you can do: Kent, London, MLE, Essex, Cockney, Heightened RP, Northern (UK), General American, Southern American
What do you like most about acting? I love working as part of a team to share a story with an audience and transport them to another world in a way that is entertaining and meaningful for them.
Sports: swimmer, hiker, runner and I love lifting weights at the gym!
Skills – commercial modelling (Tommy Hilfiger, Mini Automotive, Just Eat, iWhite Teeth Whitening and Sky & LG Television), acting, TV commercials, costume performer, extra.
Recent jobs: I recently did a commercial modelling shoot for Techwood's latest Televisions (in the latter stages of lockdown). Prior to lockdown I was touring an anti-knife crime play called 'It's No Joke' which received press from The Times Newspaper.