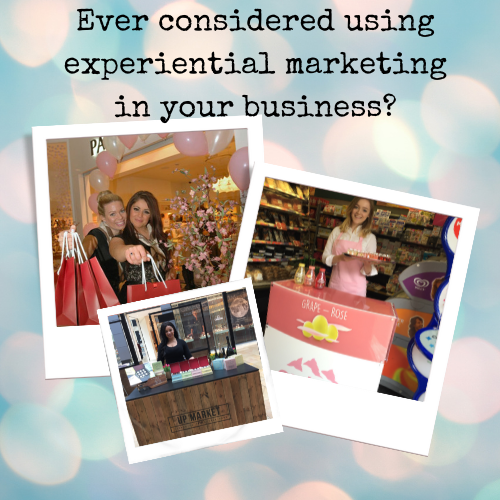 Ever considered using experiential marketing in your business?
Ever considered using experiential marketing in your business?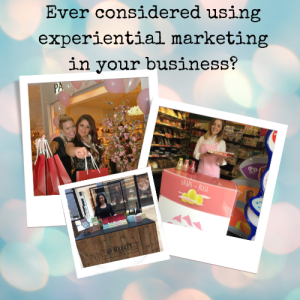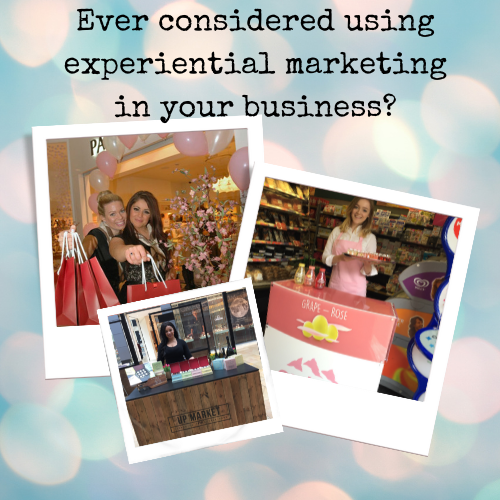 A fast growing trend, it is proving one of the most successful marketing methods available.
According to Econsultancy spending on experiential marketing has been steadily increasing year on year. This form of marketing is proving popular with every sector of business, from food to fashion. In a sense, it is no surprise – after all, everyone responds to a touch of fun when connecting with other people. Even the search engine Google is not immune since it has participated in countless events designed to connect with followers and attract new ones.
What is experiential marketing?
A marketing experience for every sector
Experiential marketing is flexible and versatile. It creates a physical link between customer and brand.
Take a look at this case study involving a prominent high street retailer which created a red carpet experience in Leicester Square London. Although an internal awards ceremony, the use of a hired crowd at the entrance quickly attracted lots of attention from passers-by.
Skills and expertise required
The sheer demand for experiential marketing involves specialist skills and expertise. Not every promotional agency has the resources or the background to provide effective experiential marketing using people with the right skills and knowledge. Clients are increasingly turning to agencies possessing experience and those specialist personnel to provide impressive experiential marketing projects.
For example, our event at Leicester Square involved experienced performers taking on the roles of a hired crowd and paparazzi. The exuberance and attention generated by the activities of our personnel resulted in attracting around 300 passers-by who stopped to take a look at what was going on. These members of the public had no idea that the crowd was anything but genuine, or that they were professional performers.
Sticky memories
Measuring success of an experiential marketing event is not just in terms of the attention it attracts, but also the memories it leaves behind. People attending an experiential event such as that in Leicester Square have memories that will never fade, and will be talked about for years to come. There is no doubt that a well planned event using great performers together with a clear marketing strategy will result in a dramatically, exciting event in every way.
A fast developing marketing style
Demand for experiential marketing events is growing fast. Developing a personal connection between brand and customer is essential, even in this digital world.
Creating that human connection is crucial. As the Leicester Square event showed, it can achieve numerous goals within a short time. By creating a memorable experience for its staff, and locating it in a prominent location, our personnel were able to attract massive public attention.
The resultant buzz will remain in the minds of everyone, staff and members of the public for a long time to come. It will act as a base on which to build future customer relationships, and stressing why a high street retail brand should be their store of choice.