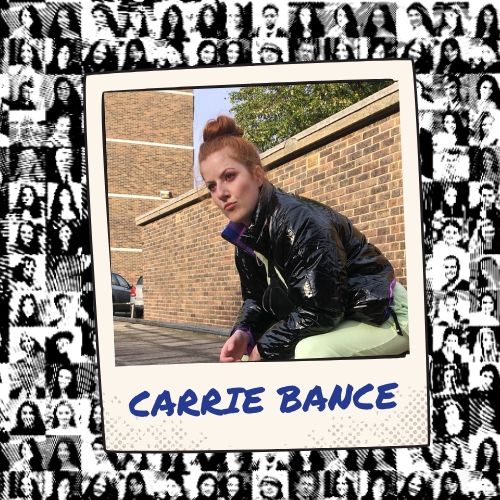 Acting Talent – spotlight on Carrie Bance
This week we are spotlighting on our talent.
First up is Carrie Bance, regular elf and all round great actor, model and promotional person
Q1. Hi Carrie, what regions do you work :
I mainly work in Kent, but often cover London too.
Q2. Describe yourself in one word:
Personable!
Q3. Promo work specialism
Acting (I'm a great elf!), Brand Ambassador, I really enjoy representing companies.
Q4. Time in the promotional industry
2 years – the time has flown!
Q5. What do you like most about your job?
I like the variety of work and meeting new people, it also gives you flexibility so you get a good work/social life balance.
Q6. What has been your favourite job so far?
I love being an elf during the festive season – I love making the children smile, it's comical when the children say 'you're not a real elf' and you then make up an imaginative story to persuade them otherwise, hehe!"
But my single favourite job was as a model for JD Sports. It was a YouTube styling event sponsored by JD Sports; it was presented by Millie Cotton and I was a mannequin for the fashion bloggers. They had full control in how my hair and makeup looked plus they had to style me too, then the team had to pitch the look to the other fashion bloggers. It was super fun.
To see more talent, click here