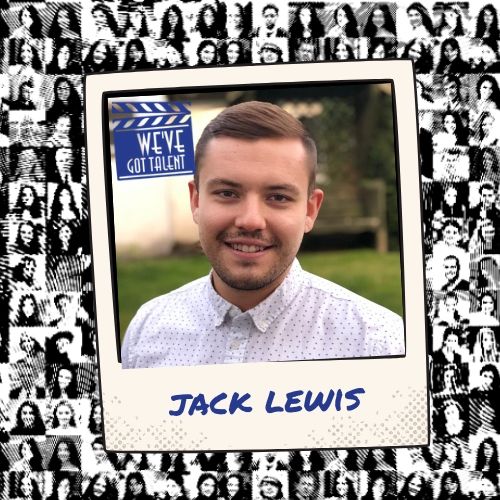 Talent spotlight – Jack Lewis
Meet Jack, he's an accomplished event manager, and often works for one of our bigger clients, keeping children entertained (one tough job!)
Q1. Name and region you work in:
Jack Lewis, Kent and parts of London
Q2. Describe yourself in one word:
Creative!
Q3. Promo work specialism
Outside of promo work I also have a job in sales, but I mainly event manage or team lead, and alongside that I meet and greet.
Q4. Time in the promotional industry
7 years. There's a moment of clarity!
Q5. What do you like most about your job?
I love working with different people, learning different skills. You have to be quite flexible in promotional work and I really enjoy that. I also really enjoy event management when it includes setting up stands for events and then running them; you can get completely immersed.
Q6. What has been your favourite job so far?
Eurotunnel shuttle has been brilliant. We run activities for kids to do whilst they are waiting in the terminal. The kids love it, the parents love it. It keeps a smile on the kids faces in a place that can be just another part of a journey somewhere. I do believe we are remembered after they leave – it's such a great thing for Eurotunnel to do.
To see more talent, click here!