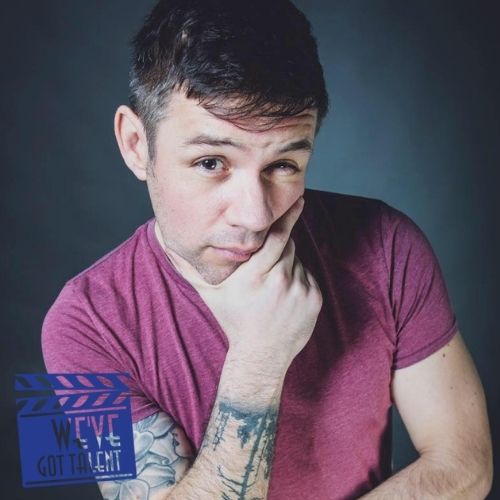 Jim is incredibly versatile – he often takes on promotional work as an event manager in-and-amongst his acting jobs and has a wicked sense of humour!
Based – Manchester
Height – 5'11"
Acting age – 35-45
Accents – Yorkshire definitely! But also American (general, Deep South and Brooklyn), Scouse, Irish, northern Irish, southern generic
What do you like most about acting? The variety
Sports – Football, cricket, boxing, cycling
Skills – Comedy actor, stand up comedy, pantomime, extra, tv commercials, presenter, professional Santa,
Recent work – Just done a musical called Rocking, and live socially distanced family shows called Breeze, you can see me on iPlayer in Gentleman Jack and World on Fire (small roles).