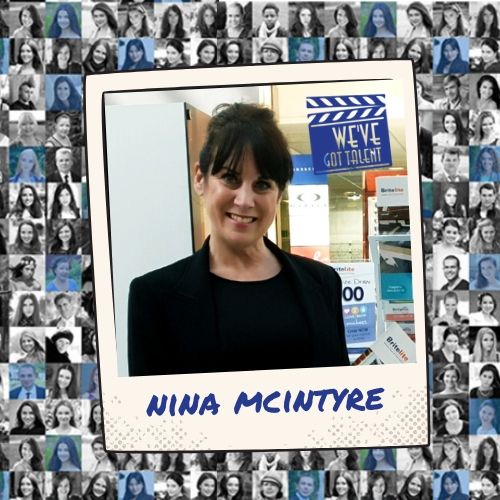 Acting Talent – Spotlight on Nina McIntyre
Welcome to Nina's mini bio with We've Got Talent. We've been lucky to work with her for over three years and she gets amazing feedback, particularly for her acting work.
Q1. Name and region you work in:
Nina and I work in Kent, the South East and South London
Q2. Describe yourself in one word:
Versatile (if I can pick two, please can I add friendly?!)
Q3. Promo work specialism
I have done modelling previously and I currently act as well (pantos are my speciality), so I suppose the jobs that involve presenting, acting and working with live audiences are my specialism.
Q4. Time in the promotional industry
I took a break a while ago, but have been in promotional work for the last 3 years
Q5. What do you like most about your job?
The versatility; meeting new people every day, interacting with companies and I particularly like work with kids. It's just different every day.
Q6. What has been your favourite job so far?
It would have to be the Kent School's Tour. It was an anti-bullying and safety campaign that went on for a few months last year which I believe is being repeated this year. I have a great relationship with the Kent Police and I love the roadshow – from presenting, to asking kids questions and trying to make the (pretty serious) message engaging.
To see more talent, click here!