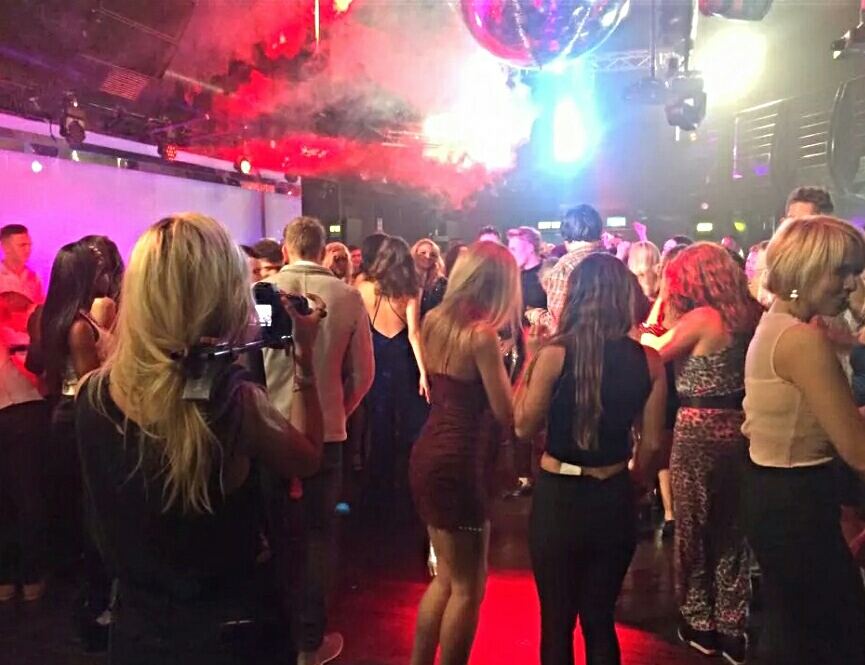 Supplying 100 Extras for Boohoo.com Christmas Advert
100 Extras for the Boohoo.com Christmas Advert
We've Got Talent supplied 100 extras for the third year running for their 2015 Boohoo.com Christmas advert. The background artistes were required to attend The Ministry of Sound in London for a shoot that consisted of both video and still shots for their Christmas commercial. We were tasked to provide a crowd that portrayed a "typical night club scene", to meet this brief our extras were dressed in night club attire, had a mixed demographic and were aged 18 to 35.
We then had to provide a further ten extra's to a secondary location for Christmas Winter scenes, again both for their TV commercial and stills.
As with all or our large bookings our onsite event managers played a crucial role of liaising directly between the extras and the producers instructions allowing for a clinical day of filming.
Get a quote for extras for advertisements!
We provide extras everywhere in the UK for all types of commercials. We can send you over full profiles for selection!