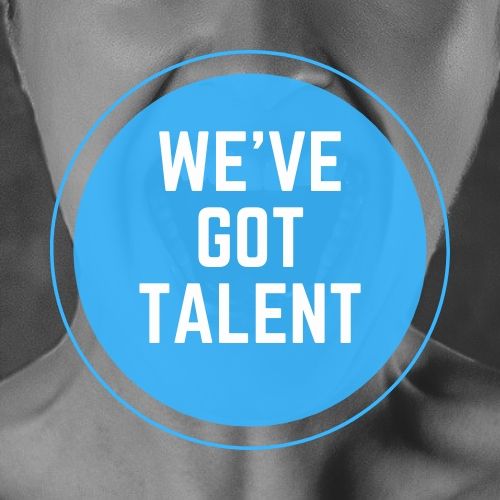 We've got talent
It's a yes from us! Whether you're searching for a mime artist, fire performer or a caricature we can provide exactly what you are looking for. In a world where you need the best staff for a successful event, here at We've Got Talent we can exceed expectations and deliver a service that will not disappoint!
From Manchester to London to Edinburgh our staff are based all around the UK with a wide variety of fantastic staff on offer for you today.
By order of the Peaky Blinders!
It's all well and good saying our staff are amazing, doesn't every other company say that? So, what have our staff actually done? Well not only have our staff appeared in shows such as Hollyoaks, Shop Smart Save Money & the award-winning Peaky Blinders. Our staff have also appeared in training videos for the NHS and for the police, furthermore our staff have done PR work alongside David Haymaker.
Crowds make the event!
Need a big crowd for your brand-new TV advert but don't know where to get them from? Look no further, we can supply that for you with no problem at all. Why not add some extra drama as well and hire a stilt walker, fire performers and even some acrobats to help your advertisement even more special?
Struggling for your child's birthday party? Don't know how to make the day even more special then we can help you. We can provide you with a magician, a face painter and even a clown to help create a party that your child will never forget.
We also provide a 24/7 on-call service so you can call us at any time, and we will be more than happy to help! We are one of the UK's leading providers for performers and we will not let you down.
[su_box title="GET IN TOUCH" box_color="#0285C0″ title_color="#000000″] [/su_box]