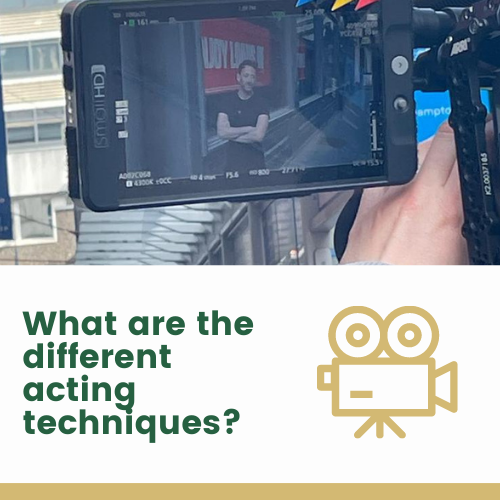 What are the different acting techniques?
What are the different acting techniques?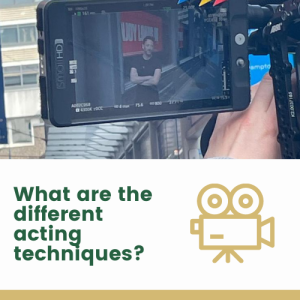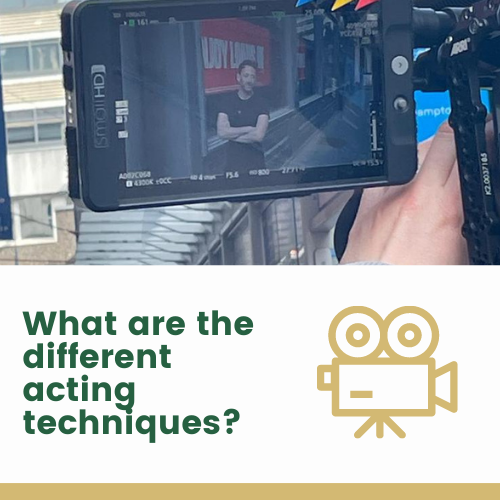 Acting is hard work, and there are lots of different techniques available to create the perfect performance. There is no one style that is ideal for every role – you have to choose the one that suits best.
The Meisner Technique
Based on the idea of 'truthful acting', the Meisner Technique focuses on emotional impulses. Actors using this technique have to use their heart and emotions, rather than their brain, to create a character. It is a concept which has been used by many actors and was pioneered by Sanford Meisner who aimed to get students to live truthfully under every possible circumstance.
Stanislavski's System
Stanislavski's System involves actors using their emotional memories and past experiences when developing scenes and characters. When preparing their roles, they have to think "How would I react if this character was me?"
The Method of Lee Strasberg
Considering experiences within a real life setting enables actors to portray characters more intensively. It is a technique designed to enable actors to have a deeper understanding of the motivations and emotional states of a character so as to create a very believable character.
Atlantic's Practical Aesthetics
This is a dual technique. Actors begin by focusing on the concept of 'Act before you Think' and then on 'Think before you Act'. It requires a lot of script analysis and performance techniques to understand a storyline and the circumstances involved. Once this is done, the actor has to choose an action and identify the specific choices that will enable a character to be created. There is a lot of repetition in this technique as it requires practitioners to overcome their own self-consciousness, acting spontaneously based on what they discover about the character.
Whatever the role, actors need time to prepare so if you are planning to hire a group of actors, this has to be factored into your preparations. Talk to your agency as early as possible, to ensure that you can hire the best people for the job and allow them time to portray those roles effectively.
[su_box title="GET IN TOUCH" box_color="#0285C0″ title_color="#000000″]
[/su_box]