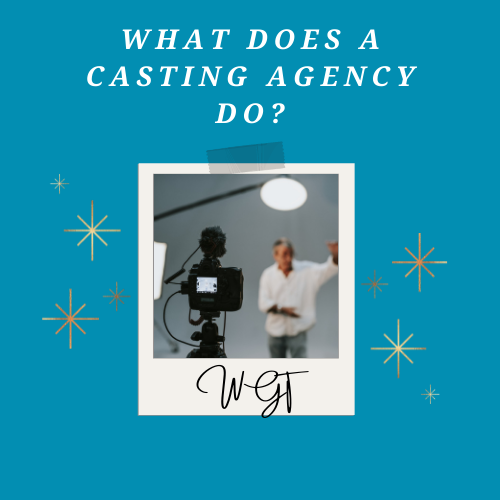 What does a casting agency do?
What does a casting agency do?
Casting agencies are responsible for finding actors to match required roles as set out by producers and directors. They are given all the information they need about the type of person needed for a specific role, and then they have to find the most suitable candidates. Lists are made, interviews are held, and then the all important auditions. Once casting decisions are made, the casting agency has to negotiate contracts and fees.
To be successful in this role, every casting agency has to possess a detailed knowledge of actors and how to assess their suitability.
What do they do?
Casting agencies play a really important role in every production, whether it is small or large. They provide the essential ingredient – actors.
A Casting agency will provide constant liaison between the client and the actors, finding suitable people and ensuring that contracts are issued, fees are paid and all health & safety requirements met.
It is a role that requires access to a wide range of actors around the country. Good communication skills are essential as there is a lot of liaison to be undertaken, making sure that everyone is in the right place at the right time, that details of auditions, interviews and booking details are clearly set out. The agency also needs to be quick thinking, identifying new trends or changes in existing ones to make sure that there are always people available to meet those trends. The release of a blockbuster film such as a new James Bond or Disney movie can result in a demand for lookalike characters or replica scenes, or there may be a burgeoning demand in a specific area of the country for elves and circus performers.
What makes a good casting agency?
First and foremost is access to a lot of potential actors!
The agency also needs to be able to recognise talent, and know just who is right for a specific role
Brilliant organisational skills – there is always a lot of paperwork and administration involved
Listening to clients and finding out exactly what they are seeking
Matching up those requirements with suitable candidates quickly
Attention to detail, making sure that nothing is forgotten or overlooked
Availability 24/7
A lot of patience!